5 tags
7 tags
jtaan.blogspot.com ♥♥
follow me my lovelies… if u have one. 
tryna kill time
….before i rinse off my homemade blueberries & cream mask i made for mah face. LOL dont hate. neways, i've come to the realisation that i start university in exactly 2 weeks. wompwompwomp. im actually nervous. ugh. i hate growing up…u gotta take everything seriously now *suupersadface. mkay no more rambling, i needa wash off my face. bye tumblr!
i'm dedicating my monday to cleaning the entire...
this shall be brutal, but i LOVE to clean. just a little fun fact about moi :) heh heh k laters tumblr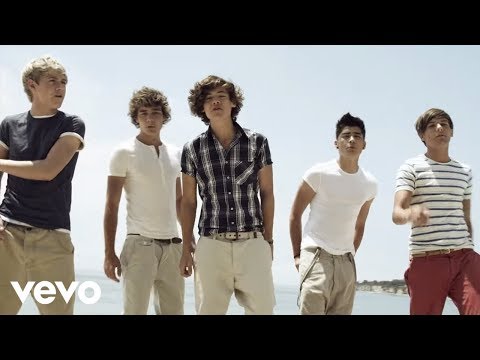 "Real women are classy, intelligent, strong, independent, loyal, knows their..."
2 tags
True friends won't grow apart even when they don't...
definite REAL TALK.
just a random thought.
so i've been thinking & honestly… when it comes down to 'relationships' or whatever u wanna call it, i've actually been thru a lot and from what i learned, words dont mean shit unless u prove it. so until then, get outta my face pls & thnx! nooow… i shall spend the rest of my sunday evening finishing season three of south of nowhere <3 #happysunday :)
"you know what i think, if you find love, no...
gotta love south of nowhere. i swear.. its a good show!!
lovealwayswins: People are going to say things,... →
honeyyyimhome: People are going to say things, people are going to spread false facts, people are going to let you down, people are going to hurt you, people are going to cheat, people are going to lie, people are going to have regrets, people are going to have to deal with consequences, people are going to hit…
' Don't stress the "could haves" if it "should...
"Love. It's the one and only thing that can hurt us the most, yet we want it so..."
– Mr.Tulner (via imnoreen)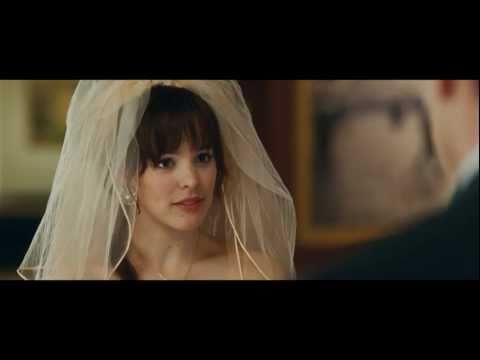 ''Are you free tomorrow?'' No, I'm expensive.
fuck-yeah-tumblrs-best-posts: own-world-: Submitted by ridiiiiiii
Watch
hikristine: reineroi: fuckyeahkourtneykardashian: You guys will LOVE this one. LOL LOVEEE I sort of found this entertaining. Ahaha gotta LOVE the kardashians!